Discount Builders Merchants has built an excellent reputation over the years with both trade and household customers. Since 1995, DBM has built relationships in the industry so that we can provide our customers with the
most competitive rates for quality items.
DBM offers nationwide coverage with branches in the West Midlands, Oxfordshire, Northamptonshire and Kent. We offer a vast range of materials and a fast and efficient service to all our valued customers.
We have a 24-hour turn around for all orders placed by 5pm  (in-branch, by telephone or via our website).
Our committed and friendly staff are happy to help and answer 
any questions about the products we sell. While you're here you 
should go ahead and check out the rest of the site and see why we're the builders' 
merchants for you!
What's Next?
Simply fill out the details below or call us for more details.
Project 1 – Stourbridge 5 bedroom house
Discount Builders Merchants supplied Timber, Bricks, Fence Panels, Concrete Blocks, Cement and Builders Sand to help transform this project 5 bedroom house in Stourbridge in 2019.
Project 2 – 2 Bedroom Bungalow Front Garden Renovation
Discount Builders Merchants supplied Top Soil, Turf, Paving Blocks and Fence Panels for this 2 bedroom Bungalow Renovation in 2019.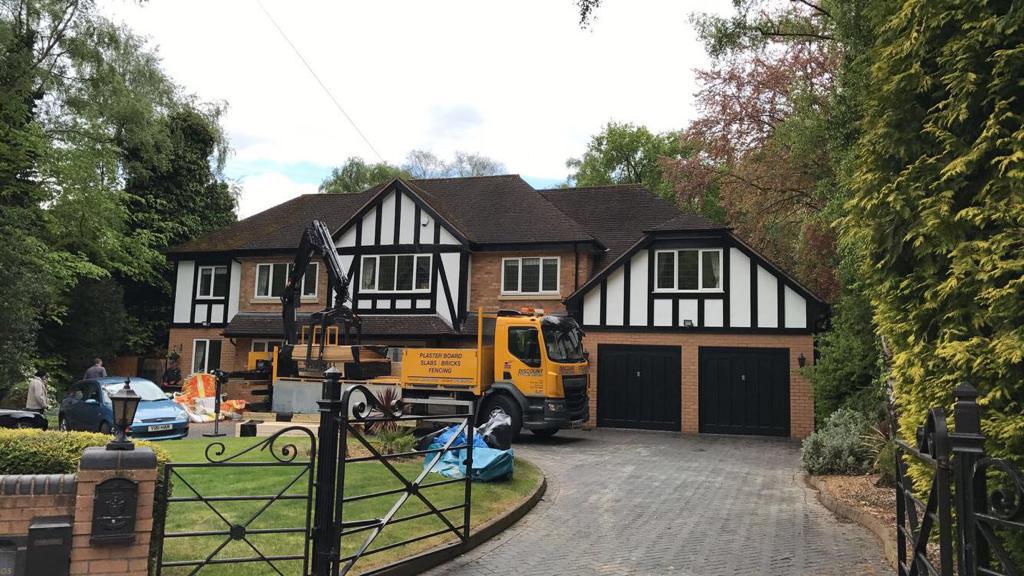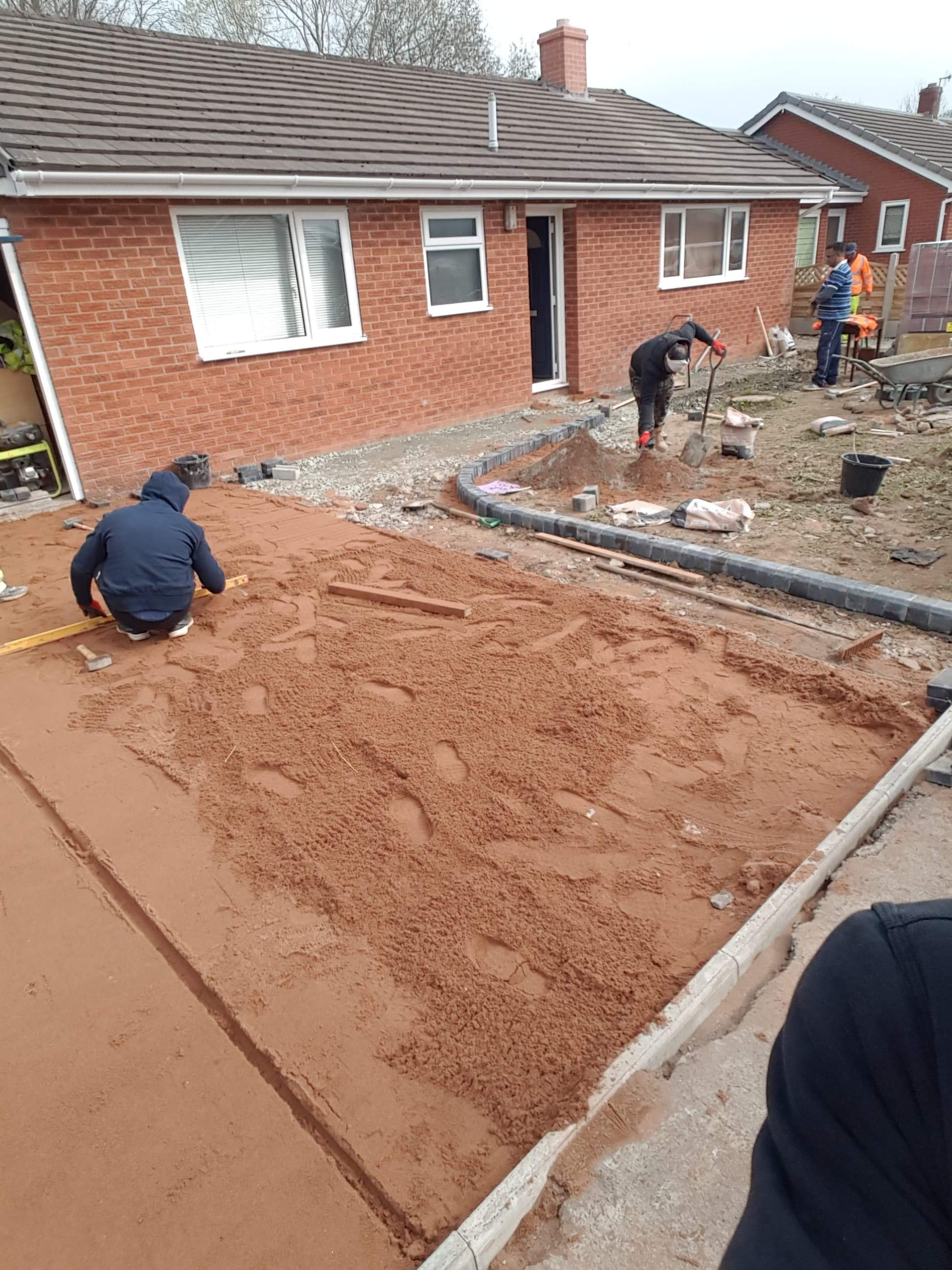 Testimonials
Excellent service and very competitive pricing. I've never had any trouble with DBM, big thank you to Raj, Paul, Taran and the rest of the team for always getting my deliveries there on time.

Rakesh Kumar, R.K. Construction
Great service and products, deliveries are always on time. Best pricing on Soho road we've been using them for years and would recommend them to everyone.

4D Home Group
Great team and would recommend this company. The counter staff are brilliant and will do their best every time to look after you and the prices are some of the cheapest around.

JP Complete Groundworks
Lanesfield services have been using DBM since May 2014, couldn't be happier with the prices and service. Always a pleasure dealing with Sukhy and the team who make sure I get my deliveries on time every single time. I would recommend DBM to anyone who's looking for building supplies at low prices.

Chris Yardley, Lanesfield Services